In terms of achieving a life-long dream, accepting closure can be easier when either all options were explored or the skill set was not adequate enough for the profession. But when the talent demands the opportunity and the hunger is there, closure is never welcomed.
Los Angeles Chargers wide receiver Justice Liggins, Oakland Raiders wide receiver Montay Crockett and Dallas Cowboys punter Kasey Redfern will never allow their door of opportunity to perform in the NFL to close.
In the eyes and minds of many, their moment has passed. However, it is amazing  how talent will make room for any occasion.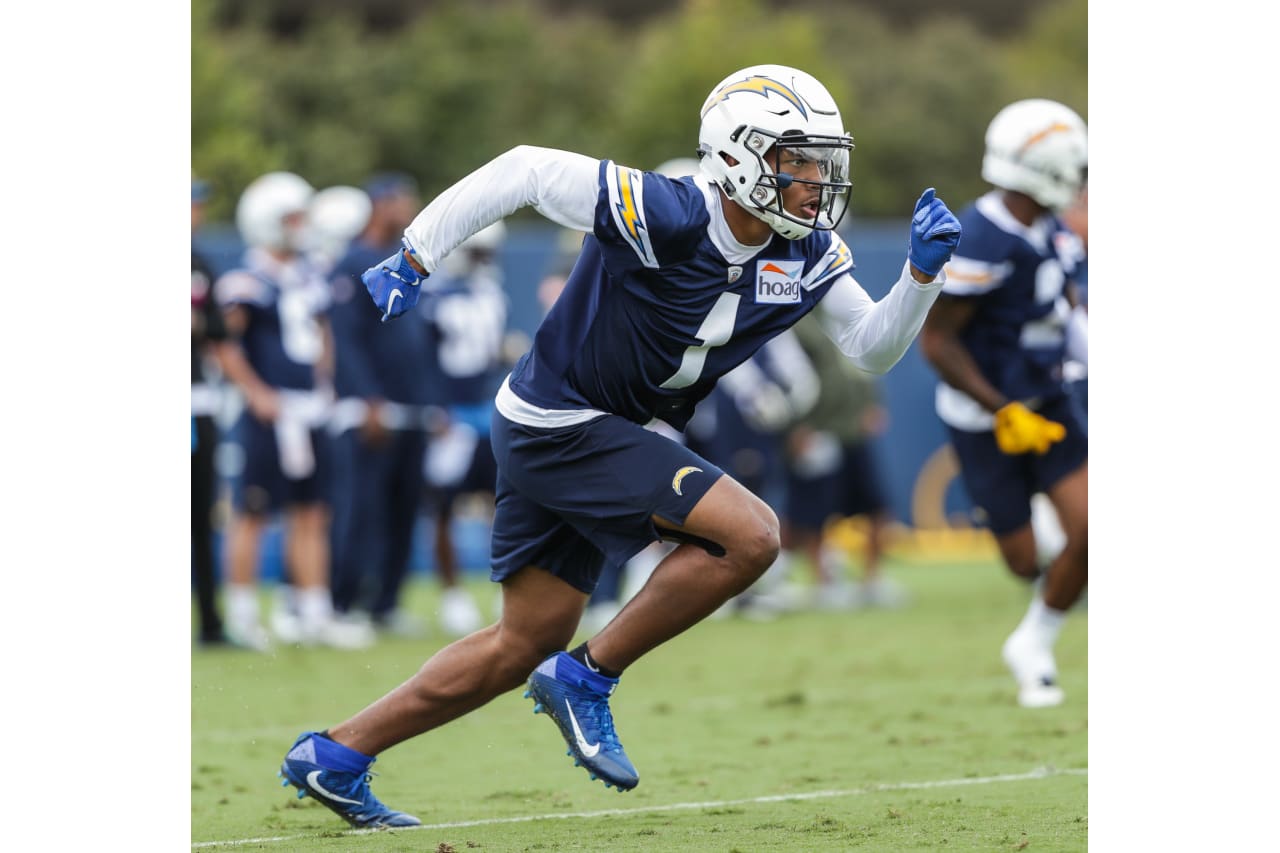 Justice Liggins/Google Images
And this redemptive season for Liggins, Crockett and Redfern will prove that they are legitimate NFL worthy.
"I've been patient through out this whole process," stated Liggins via conversation. "I've made the most of every opportunity, but still get overlooked. I'm just trying to enjoy the growth and development."
Liggins was a standout receiver at Stephen F. Austin State University. NFL greats like Bum Phillips, Larry Centers and Jeremiah Trotter blazed the trail for the Lumberjacks in the NFL and Liggins wants to do the same.
The 6-1, 205-pound Liggins plays big as he uses his body well in protecting the ball, shielding off defenders and being aggressive. Quietly, Liggins' ability to catch is nothing short of incredible as he displayed in his Houston-held NFL Regional Combine trial in 2017.
Surprisingly, Liggins was not recognized immediately until the Indianapolis Colts signed him near the beginning of their training camp in 2017. In Liggins' first and only preseason game, he caught a touchdown. It came midway through the fourth quarter when he caught a 29-yard pass over then-Cincinnati Bengals cornerback Bene Benwikere.
Understanding during that time, the Colts were in need of receivers and, clearly, Liggins fit the bill. Nevertheless, the Colts released him, which was another surprise.
After a taxing process of patience and experiencing a stint in the CFL, the Chargers signed Liggins. This offseason, Liggins has been lights out, and veteran wide receiver Mike Williams validates him.
"They have a big opportunity. I feel like we have a lot of guys in that room that can play," said Williams, according to Chargers.com. "I feel (Artavis) Tay (Scott), Justice (Liggins), (Andre) Dre (Patton), Dylan (Cantrell), (Geremy) Germ (Davis) — all of those guys can go out there an play on Sunday. I feel like we have a very confident room. The coaches can trust everybody in that room."
Crockett is an explosive receiver, but his potential greatness can be as a return specialist. Crockett was on several teams around the NFL and he was a member of the AAF's Atlanta Legends. Crockett has improved on his route running ability and hands. It appears that the Raiders will get the best version of Crockett as he is a playmaker waiting to happen on every touch.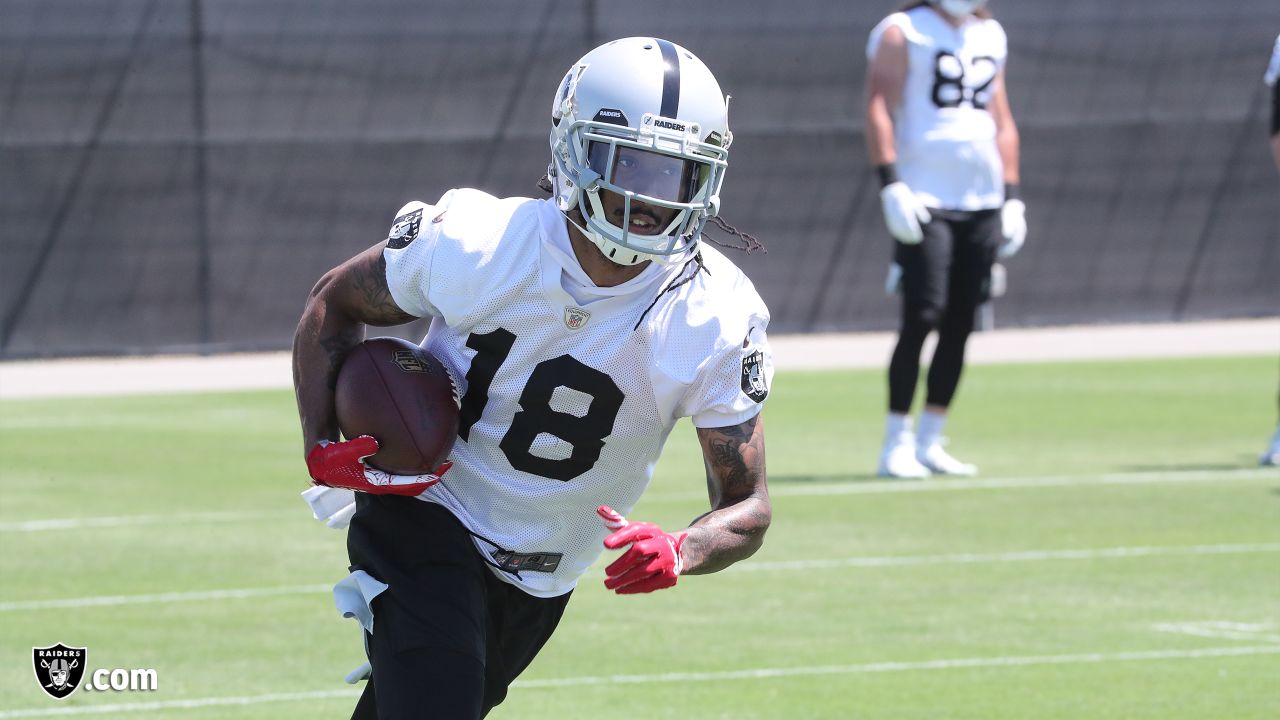 Montay Crockett/raiders.com
"Sometimes you got to take a different route to get to where you want to be…my time is coming," humbly stated Crockett via conversation.
Out of the three, Redfern has been the closest as he made the Detroit Lions' active roster in 2017. Prior to the 2017 NFL season, Redfern bounced around the league since 2014. The persistent punter has been consistent and he refused to allow obstacles to determine his destiny.
And Redfern's passion is evident after what happened in 2017.
While on a punt attempt deep in the Lions' endzone, Redfern received a poor snap, punted for 50 yards. Arizona Cardinals tight end, and fellow RC participant, Ifeanyi Momah came charging in and hit Redfern's knee.
Redfern sustained an ACL, MCL and and a partially torn patellar tendon on his first and only attempt of the season.
It appeared that his career would have been over, not because of the injury, but for the many opportunities he received and nothing came into fruition.
Nevertheless, talent will open doors, and this time, entering through the threshold will be more welcoming for Liggins, Crockett and Redfern as they will redeem a career in the NFL that was almost lost.