It is all about taking advantage of the opportunities given, and quarterback Joe Callahan and defensive tackle Justin Zimmer are the latest NFL Regional Combine pioneers to get rewarded for their efforts.
Callahan signed with the Detroit Lions as a member of their practice squad, while the Cleveland Browns signed Zimmer to their active 53-man roster from the Atlanta Falcons practice squad.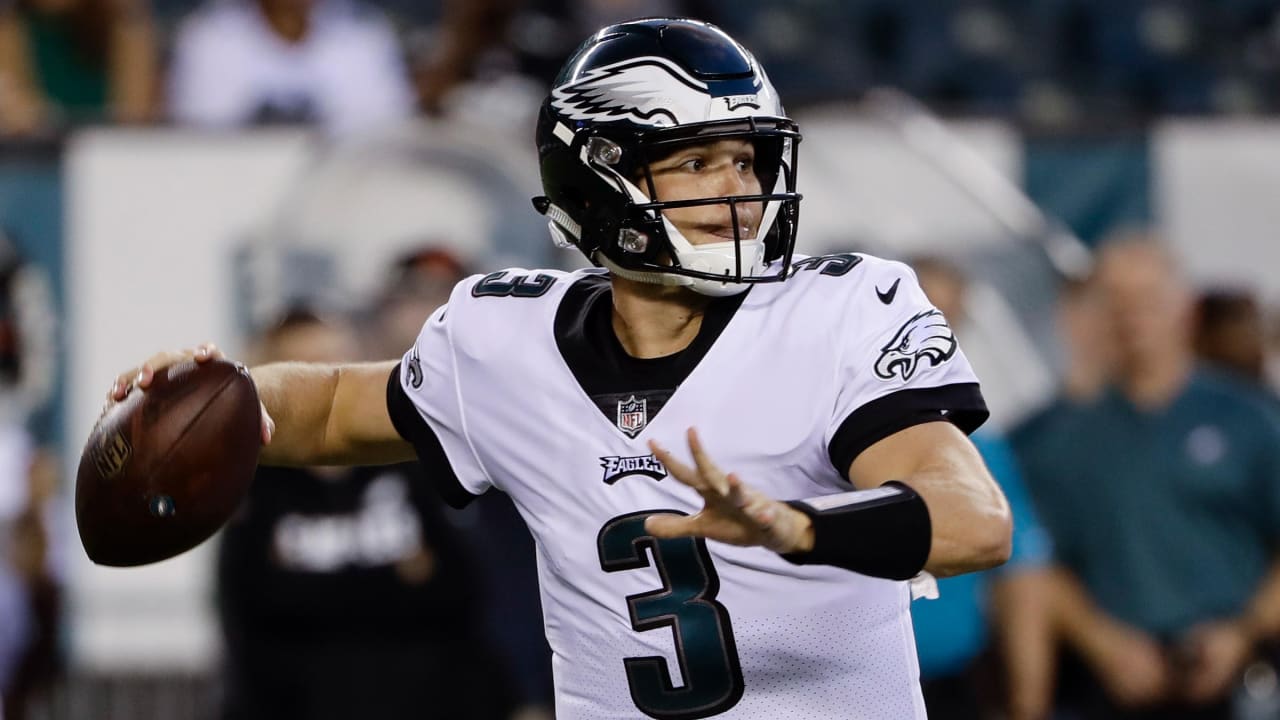 Callahan came through the RC platform in 2016 at the Baltimore-held trials. The Division III talent from Wesley College throws a solid ball and has been a pleasing prospect for several teams.
One issue, however, each team – Green Bay Packers, New Orleans Saints, Browns, Philadelphia Eagles, Tampa Bay Buccaneers, Washington Redskins and Baltimore Ravens – all had established signal callers when he signed.
Due to the injuries of starting quarterback Matthew Stafford and backup Jeff Driskel, an opportunity was created for Callahan to sign with the Lions. This time, he will finally get the chance to compete.
Zimmer ventured through the 2016 RC session that was held in Houston. He impressed NFL scouts with his strength and athleticism. He signed with the Buffalo Bills and spent time with the Saints before heading to the CFL's Montreal Alouettes.
Zimmer joined the Falcons in 2018, but was primarily on their practice squad. The agile defensive tackle may see immediate action with the Browns after the release of defensive end Chris Smith.
Both players are special talents and ready to finally prove themselves.