After eight seasons with the Los Angeles Rams, kicker Greg Zuerlein is now a Dallas Cowboy. The Pro Bowl kicker signed a three-year, $7.5 million with the Cowboys.
Zuerlein, better known as Greg The Leg, made 82 percent of his field-goal attempts (245). Each season with the Rams, Zuerlein made at least one field goal attempt spanning 54-yards or more, two of which were 60-plus yards.
From 50-yards or more, Zuerlein nailed 60 percent of those attempts for his solid career.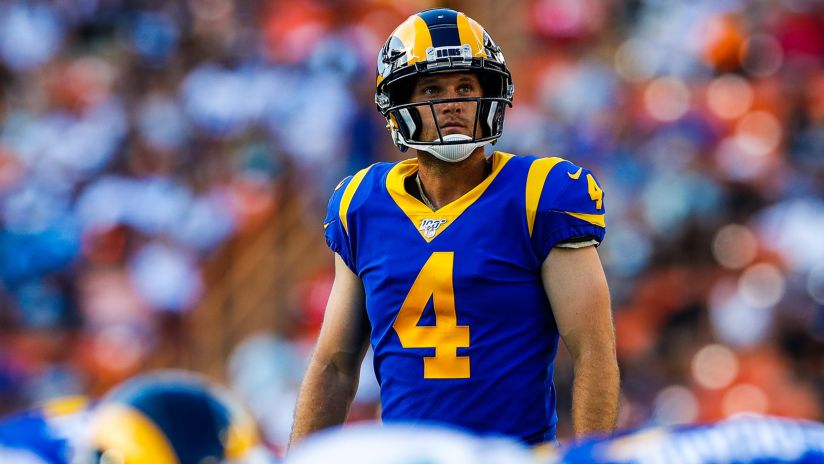 Zuerlein attended the NFL Super Regional Combine in 2012. The RC legend immediately caught the attention of several teams, however, the Rams pulled the trigger as they selected him in the sixth round (171st-overall) in the 2012 NFL Draft.
Zuerlein went onto immediate stardom becoming one of the best kickers in the league. He earned his first trip to the Pro Bowl, with All-Pro status, in 2017.
Last season was not Zuerlein's finest hour as he connected on 24 out of 33 field goal attempts earning him a career-low 72.7 percent. Still, Zuerlein was perfect on all his extra-point tries (42), which is now critical since the one-point is a 30-yard try.